Back in 2011, Facebook already built datacentres with performance metric as below;
PUE (power usage effectiveness) of 1.07 at full load.
WUE (water use effectiveness) of 0.31 liters/kWH (see the Summary below).
CapEx lowered by 45%, and reduced OpEx.
Higher reliability due to its simpler construction.
… but why are we still struggling with PUE of 1.3 or more in Australia? Worst, there are many that has PUE of 2 or more!
What can you do to reduce your PUE?
For a start, get rid of your chiller, get rid of your cooling towers, get rid of your pumps, get rid of your pipe works, get rid of your duct works!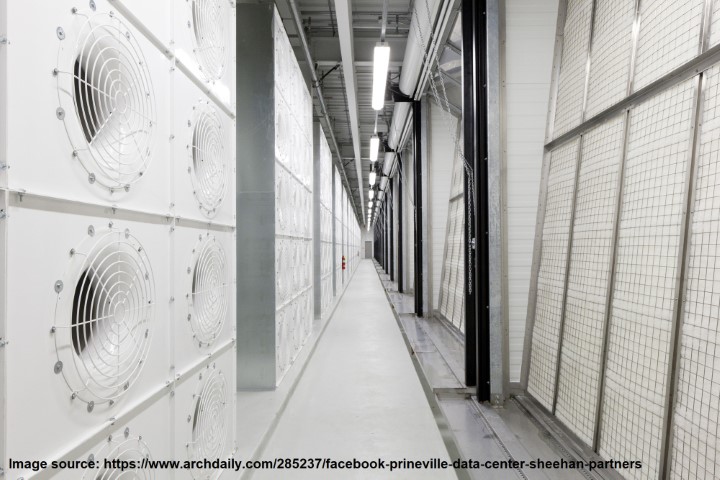 Facebook Prineville data center mechanical design features.